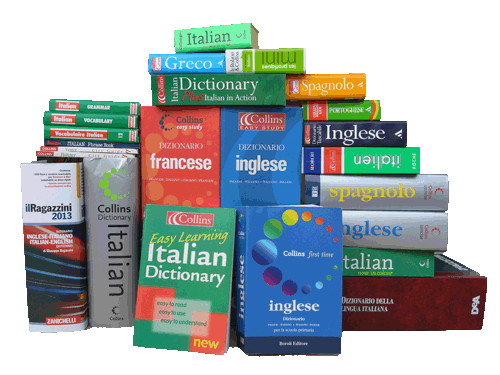 Dictionaries...
Since 1990 I've been working for various publishers on monolingual and bilingual projects. I worked as an editor on various English Italian bilingual dictionaries and as a project manager on some bilingual projects with different language combinations. I compiled phrasebooks, workbooks, short grammars. For further info click here.
... translations...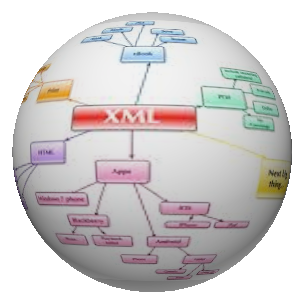 I've been working as a translator from English into Italian since 1987. My main translation subjects are: website localization, European Union documents, tourist guides and brochures, dictionary localization, natural gas networks. For further info click here.
... and new technologies
During the last few years I improved my computer skills in fields such as digital text encoding - with particular reference to xml, web design and graphics. I can use several software applications and I know the basics of regular expressions and relational databases (for further info click here). I collaborate with developers in the production of language software.
Contact: